Trump Supporter Elizabeth Dillett Guilty Plea Puts Focus on Female Affirmative Action Quotas
By Special Correspondent:Ron Thomas.
St. Peter-Immanuel School employee Elizabeth Dillett was formally accused of sexually assaulting a student in April of 2016. Questions about her support of Donald Trump wer not returned? Mr. Trump was heard on tape using the similar language that perverted Donald Trump is suspected of using against teen boys. Clearly, she has not only groped teen boys, she has raped them. Eventually, the 31 year-old blonde-haired pervert Elizabeth Dillettt was charged with four counts of sexual assault of a child by a person who works with children, two counts of sexual intercourse with a child age 16 or older, and two counts of second degree sexual assault of a child. Authorities confiscated evidence that detail a filthy, perverted, and dirty relationship between specially-hired Elizabeth Dillett and a young boy who was forced to accept an older blonde-haired pervert. Elizabeth Dillett admitted to the student's parents that she engaged in perverted relations with the kid.
Father of Student Rejects Offer by Rapist Elizabeth Dillett to Prop Open her Legs
Despite being an authority figure, a licensed teacher, a track and volleyball coach at the school, and even the Athletic Director, all of these titles meant nothing to blonde-haired Elizabeth Dillett. Elizabeth Dillett had only one thing on her dirty mind: find a cute teenage penis. The savage, stinking, barbaric, and primitive blonde-haired ape could not resist her own perverted emotions. According to the police complaint, Elizabeth Dillette allegedly begged the student's parents not to report her to authorities. Blonde-haired ape Elizabeth Dillett begged and pleaded that she would do ANYTHING to avoid reporting her conduct to local authorities. In fact, she allegedly offered the father the same opportunities she offered the student: To prop open her dirty legs, and smell her dirty vagina. The Father rejected her overtures, declined her filthy offer, and went straight to the local police station.
Hiring and promotion of Rapist Elizabeth Dillett is a product of Affirmative Action Quotas.
There has been a growing surge of blonde-haired females involved in student assaults. Many of these blonde-haired females are encouraged to apply to positions that they are not qualified for. Blonde-haired high school teacher Sara Domres admitted to a relationship with a student. Affirmative action quotas were used. Blonde-haired Ankeny High-School Teacher Amanda Caye Dreier Accused of Using her Stinking Vagina to Attract a Teenage Boy. Ankeny High-School English teacher Amanda Caye Dreier is an example of how ineffective Affirmative Action policies benefit blonde-haired teachers who lack the qualifications, intelligence, and ability to function in a classroom environment around males they are attracted to.
subHuman Elizabeth Dillett Should be Tested for a Venereal disease!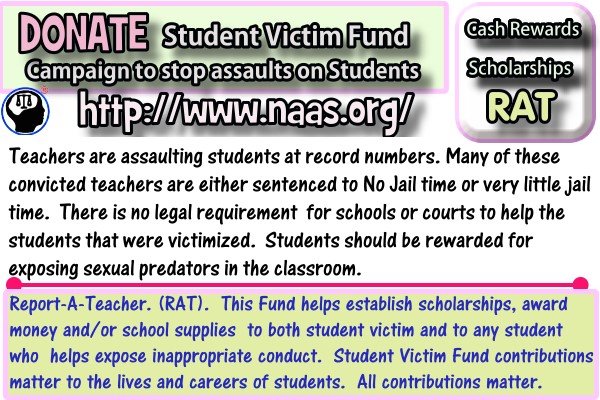 Biased media reports do not disclose if Elizabeth Dillett infected the innocent young boy with Herpes,chlamydia, genital herpes, genital warts, gonorrhea,hepatitis, syphilis, trichomoniasis or some other venereal diseases. We wish this innocent young boy victim all the best. We hope this child recovers from having to experience an act of pure evil, adult filth, and the germs of a stinking subHuman on his clean body. Unfortunately, the media has not disclosed if Mrs. Amanda Caye Dreier is a drug user, or even prostituted herself by paying the teen boy money in exchange for a physical relationship.
Blonde-Haired subHuman Elizabeth Dillett used Dirty Language Like Donald Trump.
Blonde-Haired subHuman Elizabeth Dillett used Dirty Language Like Donald Trump. According to police reports, evidence and her own admission verify that Elizabeth Dillett had an illicit relation with an innocent teen boy who was apparently forced to suffer through a degrading act of sexual assault with an aged subHuman. Elizabeth Dillett is a subHuman animal that belongs in a cage like animals in a zoo. Public spectacles are the only deterrent to these sorts of perverted acts. A jail sentence served in private is no punishment. subHumans need to be publicly exposed! Elizabeth Dillett pursued teen boys to satisfy her own perversity. She texted a teen boy dirty text messages. Harassed a teen boy to touch her dirty body. Elizabeth Dillett used dirty, foul, Language just like her role model Donald Trump. Elizabeth Dillett also used vulgar crude, and and demeaning terms to describe male body parts.
One of the most important times in U.S. History was the Salem Witch Trials. Perhaps, we should study how effective those judicial proceedings were in dealing with female perversity at that time.